FIORFIORE ROYALL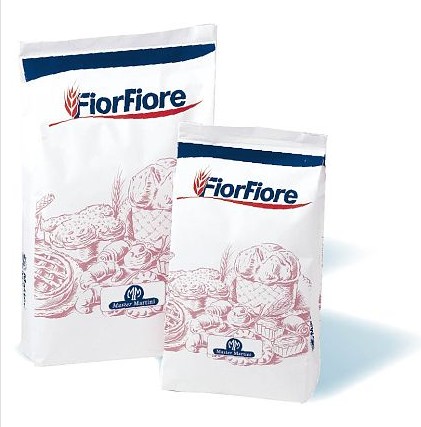 FIORFIORE ROYALL
is a cold instant cream. High quality and no preservative added, the rich milk flavour, easy to prepare just adding milk or water, it can be used for cake filling before and after baking. It last its quality even after freezing.
Dosage: 375g per 1l of water or 300g per 1l of milk.
Pack size: 10kg bag.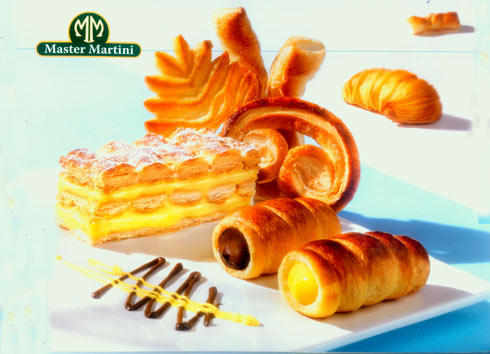 WAREHOUSE
Popova Bara Nova 2 No.79
11000 Belgrade
Serbia

011 414 0925

milecvetkovic@gmail.com