CARAVELLA ANTE FORNO NOCCIOLA
CARAVELLA ANTE-FORNO NOCCIOLA
Thermostable hazelnut chocolate
Chocolate hazelnut cream shows an exceptional
during baking, contains a minimum of 8% of real hazelnuts, without hydrogenated vegetable oils and fats.
For use
in confectionery, bakery, ice cream production.
Its special formulation guarantees the possibility of freezing
before baking.
The rich taste of hazelnuts,
intense aroma,
and easy usage are its key features. This is highly
flexible
cream thanks to its special structure and quality. Caravella Ante-Forno Nocciola could be
be easily applied to all surfaces,
intended to professional confectioners and those who want to feel rich taste of hazelnut.
This chocolate certainly remains creamy inside pastries or sweets after baking.
Use:
For filling doughs, pastries, croissants before and after baking, and for many other delicacies.
Packaging: 13 kg pail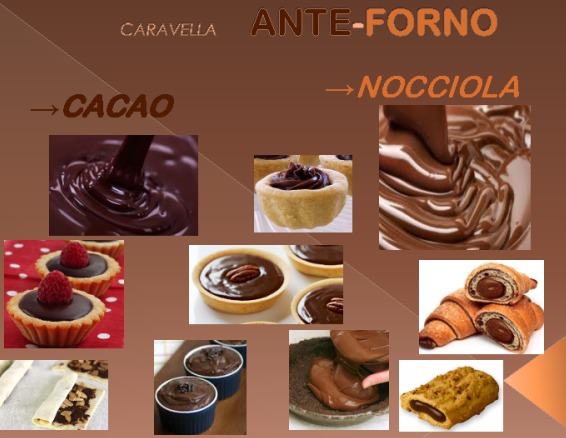 WAREHOUSE
Popova Bara Nova 2 No.79
11000 Belgrade
Serbia

011 414 0925

milecvetkovic@gmail.com